CONTACT
Get in touch for design projects, exhibitions and press inquiries.

We are not a dye service, nor do we supply dyes, samples or bacteria for your projects or workshops.

Student inquiries
Because of the high number of student requests, we are unable to grant interviews, samples, internships, etc.
There's plenty of information on our website to help you with your studies, feel welcome to quote from it.
For more info see our FAQ.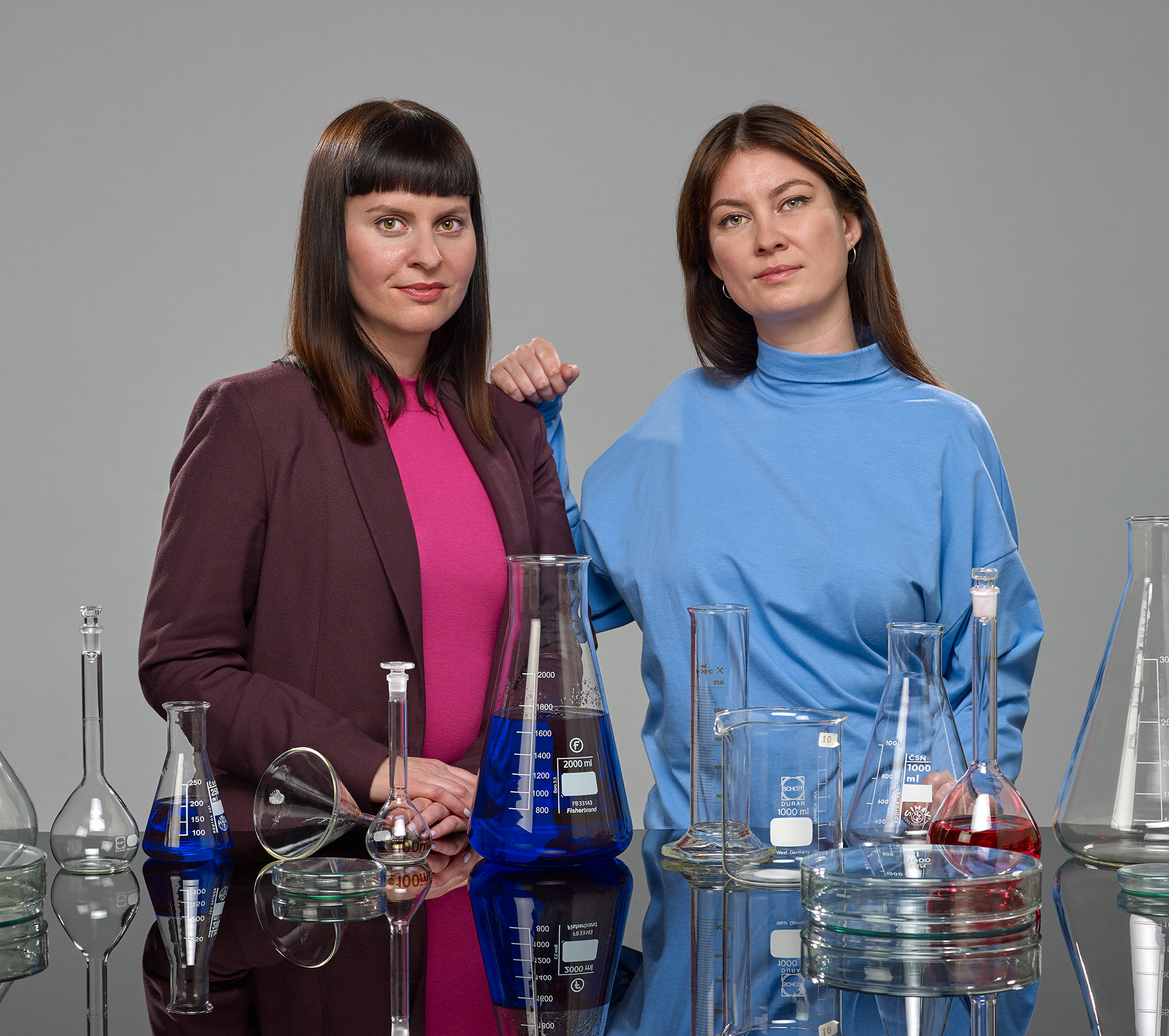 Postal Address
Living Colour Collective
De Wasserij
Sint-Agathastraat 54
3037 SH Rotterdam
The Netherlands