LIVING COLOUR
Living Colour is a collective biodesign project exploring the possibilities of designing textiles with pigmented bacteria.
We investigate an alternative to artificial textile dyes as well as a new natural aesthetic. Living Colour advocates sustainable change through visual storytelling, by creating a more meaningful design process and raising awareness among both industry and consumers.
Growing bacteria as a dye factory can lead to a more sustainable way to colour the world.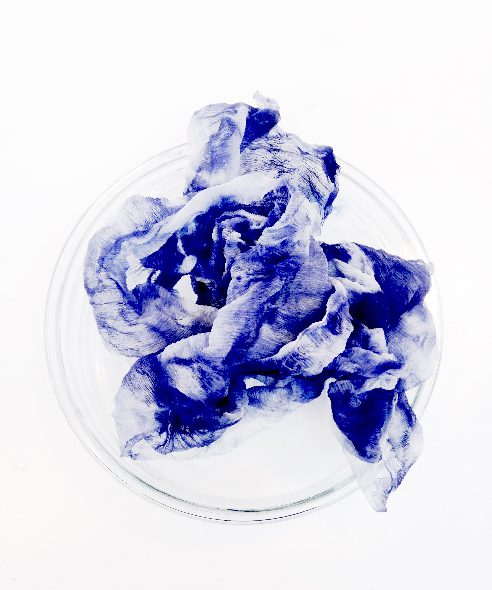 Meet the designers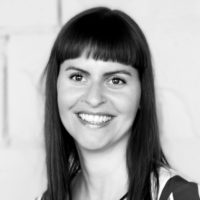 Textile & Surface Designer and studio owner at Kukka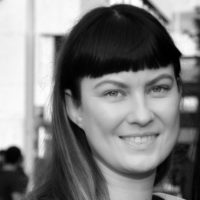 Fashion Designer and studio owner at Studio Ilfa Siebenhaar
LIVING COLOUR PUBLICATION
Read more about our cymatics research project and dyeing process in this open-source publication, available for free on Issuu.
DESIGN TO FADE
Watch the video (short) of our 2020 project Design to Fade, in collaboration with PUMA Innovation. For full video see experiments.
TEDxRotterdam
Watch the video of our TEDx talk in Rotterdam in april 2019 "Rethinking the way we colour our clothes".
THE FUTURE OF LIVING MATERIALS
Watch the video of our 2018 project The Future of Living Materials, in collaboration with ArtEZ CoE Future Makers and Wageningen University & Research.