LIVING COLOUR
Living Colour is a biodesign research project exploring the possibilities of natural textile dyeing with bacteria that produce pigment.
We explore an alternative to toxic synthetic textile dyes. The pigments found in some bacteria are biodegradable and friendly to humans, animals and the environment. We draw attention to the importance of interdisciplinary collaboration, in this case a combination of design and science. The name Living Colour also has a deeper meaning. Our colours are truly alive, just as the organisms who produce them.
Growing bacteria as a dye factory can lead to a more sustainable way to colour the world.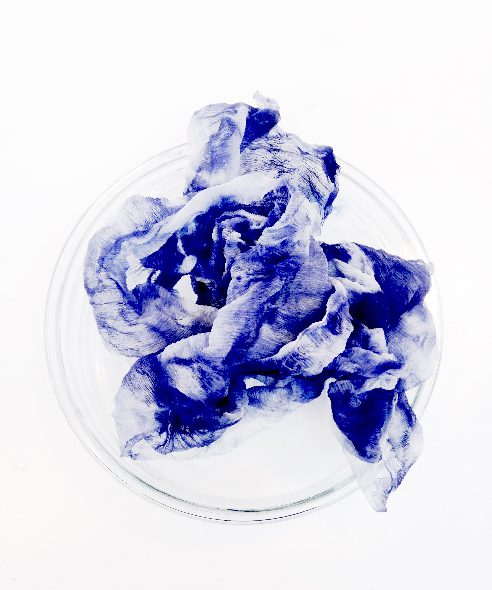 Meet the designers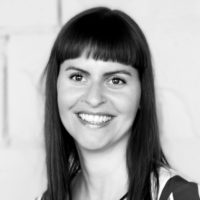 Textile & Surface Designer and studio owner at Kukka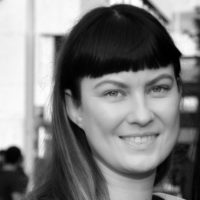 Fashion Designer and studio owner at Studio Ilfa Siebenhaar
LIVING COLOUR PUBLICATION
Read more about our cymatics research project and dyeing process in this open-source publication, available for free on Issuu.
THE FUTURE OF LIVING MATERIALS
Watch the video of our project The Future of Living Materials, in collaboration with ArtEZ CoE Future Makers and Wageningen University & Research.
TEDxRotterdam
Watch the video of our TEDx talk in Rotterdam in april 2019 "Rethinking the way we colour our clothes".
DESIGN TO FADE
Watch the video (short) of our latest project Design to Fade, in collaboration with PUMA Innovation. For full video see experiments.